Frequently Asked Questions
We have assembled the answers to some of our customer's most frequently asked questions.
Let us know if you don't find the answer you are looking for!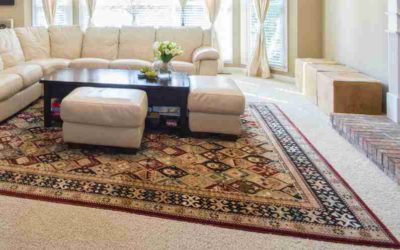 Can you store my area rug after its cleaned? We store your rugs free of charge for the first month after cleaning. We then charge $15 monthly.
read more
If you have any rug care questions, would like to schedule a pick-up or delivery, or have questions about our showroom inventory, the friendly and knowledgeable staff at One World Rug Care is here to assist you!
Visit Our Shop
2100 Osuna Rd NE, Suite 300
Albuquerque, NM 87113
Email Us
oneworldrugcare@gmail.com