Can You Wrap And Insure My Rugs?
Can you store my area rug after its cleaned?
Rugs cleaned with us must be picked up or returned within 10 days from the date of notification of completion of service. Anything left longer than 10 days will incur a $10.00 per week storage fee unless storage arrangements have been made with us in advance. Clients' failure to respond appropriately will receive a delinquency letter by mail. All rugs placed into storage at One World Rug Care will first need to be washed, treated with a moth repellant, and properly wrapped. Storage wrapping fees will be applied separate from storage costs. We would rather not keep them for longer than the service time needed. Thank you for your kindness and understanding.
Can you wrap my area rug for storage?
Yes. Please call us for the price of this service.
Do you have insurance for my area rugs when they are picked up and stored in your facility?
Yes. Our insurance covers your property when it is entrusted to us for repair, service and storage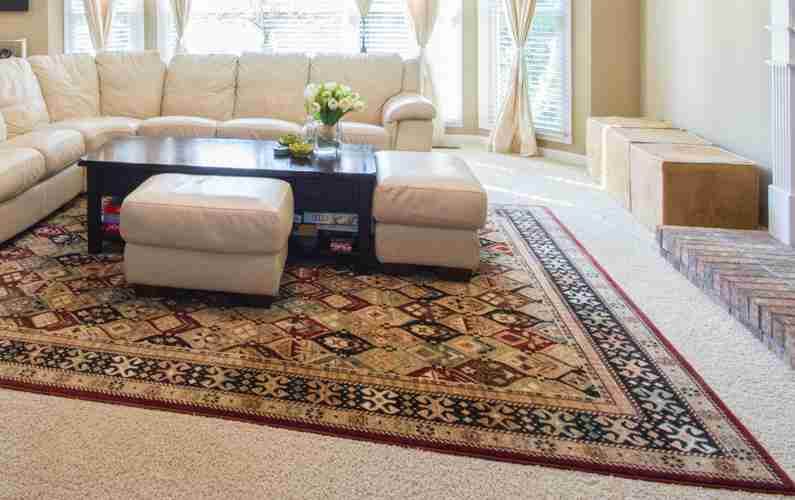 Visit Our Shop
2100 Osuna Rd NE, Albuquerque, NM 87113
Email Us
oneworldrugcare@gmail.com