Can You Wrap And Insure My Rugs?
Can you store my area rug after its cleaned?
We store your rugs free of charge for the first month after cleaning. We then charge $15 monthly.
Can you wrap my area rug for storage?
Yes. Please call us for the price of this service.
Do you have insurance for my area rugs when they are picked up and stored in your facility?
Yes. Our insurance covers your property when it is entrusted to us for repair, service and storage.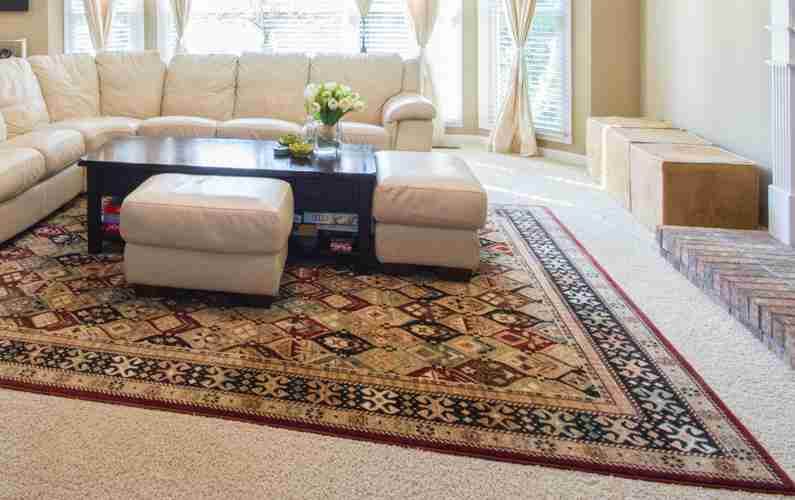 Visit Our Shop
2100 Osuna Rd NE, Albuquerque, NM 87113
Email Us
oneworldrugcare@gmail.com