Rug Repair & Restoration
One World Rug Care offers the best rug repair and restoration in Albuquerque and Santa Fe. Ranging from repairing your vacuum cleaner damage, excessive wear, or damage caused by a pet. We handle any and all customization for area rugs, re-sizing & re-modeling, damaged corners, loose side cords, filling in small holes, inserting patches, and even large restorative weaving projects on all types of area rugs, including Navajo, hand-knotted Oriental rugs, flatweaves, etc..
Rug Repair (Photos)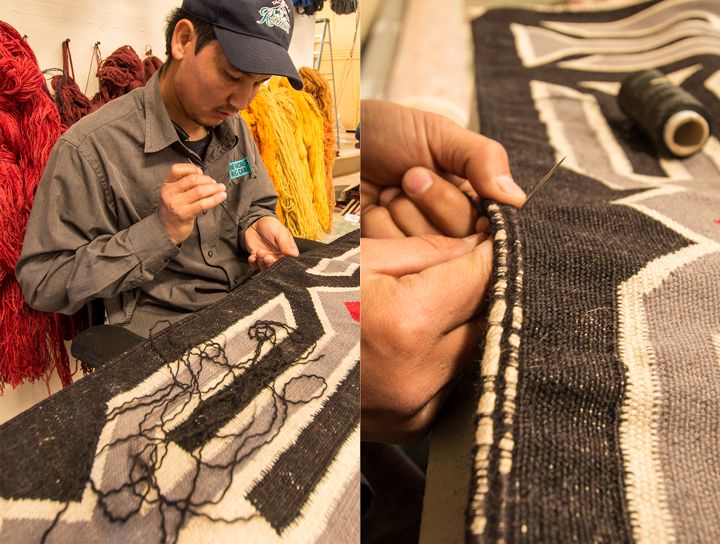 Hand repairs being done on a flatweave side cord.

We use authentic wool yarns from around the world.

Dye Migration Removal & Over-Dyeing
Rugs with dye damage caused by pet urine or water damage need to be specially treated with color removers and reducing agents to achieve even slight improvement in the affected area. This type of color correction is more an "art" than a "science" and the results cannot be guaranteed We are able to provide a free estimate once we have seen the damage.
Watch a Brief Dye Bleed Removal Video
Click to View Before & After of A Redye

Fringe Repair & Replacement
Because rug fringes lay out flat, they are susceptible to wear and erosion. Fringes are also often cleaned improperly with bleach or oxidizing treatments in an attempt to whiten them. One World Rug Care will never use harsh chemicals on your fringes! Our skilled repair team can re-weave or replace damaged fringe, which will protect the ends of your rugs and keep them looking newer longer.

Binding & Serging
Whether it's a custom-cut broadloom remnant, or a machine-made Karastan oriental in need of repair, our binding and serging equipment is portable, so we are able to complete your edge repairs either in our own workshop or at your home or business.
Rug Customization
View our images below to see how we turned a single rug into three separate rugs for one of our clients.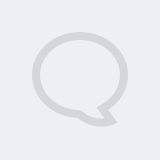 What Our Clients are Saying
One World Rug Care cleaned 4 rugs for us, including one that needed some repair. The rugs are beautiful and look better than ever after One World work. It was a pleasure to have Salhal, Maurice and their colleagues in our home. The work was done on time, including pick up and delivery. Exceptionally high quality at a very reasonable price. We enthusiastically recommend them for whatever rug care is needed.
~JoAnn M.
Michael is amazingly knowledgeable about the history and art of weaving rugs. His knowledge goes well beyond local rug manufacturing. We consulted him about cleaning some of the Persian rugs we have, and was surprised he was able to recognize the area in Iran that rugs were woven; he talked in details about the designs of those regions. He has a passion for rugs, its art, design, and historical evolution; he does not see rugs as a mere profession.
We were pleased to find him for evaluation and servicing our rugs.
~Naser M.
Michael is as knowledgeable, skilled, and professional as they come. He uses old world techniques that preserve the authenticity and composition of your rug. This is hands down THE BEST company around for any antique, heirloom, or just plain nice rugs that you own.
~Jake H.
If you have any rug care questions, would like to schedule a pick-up or delivery, or have questions about our showroom inventory, the friendly and knowledgeable staff at One World Rug Care is here to assist you!
Visit Our Shop
7200 Jefferson St NE
Suite A
Albuquerque, NM 87109
Email Us
admin@oneworldrugcare.com
Our Hours
Mon - Sat 9am to 5pm
Sun By Appointment Only