Rug Padding
One World Rug Care carries the best eco-friendly rug padding available! It's made to last longer than typical rug pads, is made from recycled materials, and has been named a Green Label product by the Carpet & Rug Institute. If your current rug pads are 3-5 years old or more, it's time to replace them with our eco-friendly rug pad.

Fiber Protection
One World Rug Care can apply a water-based fiber protector to the fibers of your rug which will do an excellent job of allowing a spill to remain on the surface of the fibers for a limited window of time (10-15 minutes) to allow for spill or spot removal. The added benefit of this protector is enhanced soil removal during vacuuming. Our fiber protector should be re-applied to your rugs after each cleaning, or after your rug has endured a year or two of foot traffic.
Rug Wrapping
Our professional rug wrapping service has you covered! We provide several wrapping options for long term storage, short term storage, transport, or shipping. Just let us know what your unique situation is, and we'll suggest a solution that works.
Moth Treatment
Our environmentally friendly moth treatment uses a blend of three different essential oils, UV light from the sun, and a deep freeze treatment. Once your rugs have been treated for moths and washed, our repair team will inspect for any moth damage and will contact you with a repair estimate. Before your rugs are returned to you, we will apply a preventative moth treatment.

Rug Appraisals
When you appraise your rugs with One World Rug Care, you can be sure to receive a complete appraisal portfolio which includes: photo documentation, underwritten rug identification, and an appraisal certification. We offer volume discounts for multiple rugs. Our verbal appraisals are always free.
Display Your Rug Treasures With Our Custom-made Rug Hangers 
Some rugs were never meant to be used on the floor, and older rugs may now be retired to a safe space on the wall. Our custom-made hanging racks preserve the unique shape of your rug, provide uniform pressure across the entire textile to prevent weight stress, and our service includes professional mounting on your wall.
We have transitioned to another much better way of displaying and preserving what we are hanging. The new way that we have adapted is known as a Museum Style Hanger System. We stitch 2 inch industrial Velcro onto the back of the item to attach to its tracking plate. The tracking plate then features the opposite side of Velcro, so that they attach appropriately and safely.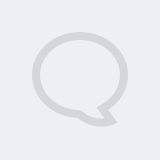 What Our Clients are Saying
One World Rug Care cleaned 4 rugs for us, including one that needed some repair. The rugs are beautiful and look better than ever after One World work. It was a pleasure to have Salhal, Maurice and their colleagues in our home. The work was done on time, including pick up and delivery. Exceptionally high quality at a very reasonable price. We enthusiastically recommend them for whatever rug care is needed.
~JoAnn M.
Michael is amazingly knowledgeable about the history and art of weaving rugs. His knowledge goes well beyond local rug manufacturing. We consulted him about cleaning some of the Persian rugs we have, and was surprised he was able to recognize the area in Iran that rugs were woven; he talked in details about the designs of those regions. He has a passion for rugs, its art, design, and historical evolution; he does not see rugs as a mere profession.
We were pleased to find him for evaluation and servicing our rugs.
~Naser M.
Michael is as knowledgeable, skilled, and professional as they come. He uses old world techniques that preserve the authenticity and composition of your rug. This is hands down THE BEST company around for any antique, heirloom, or just plain nice rugs that you own.
~Jake H.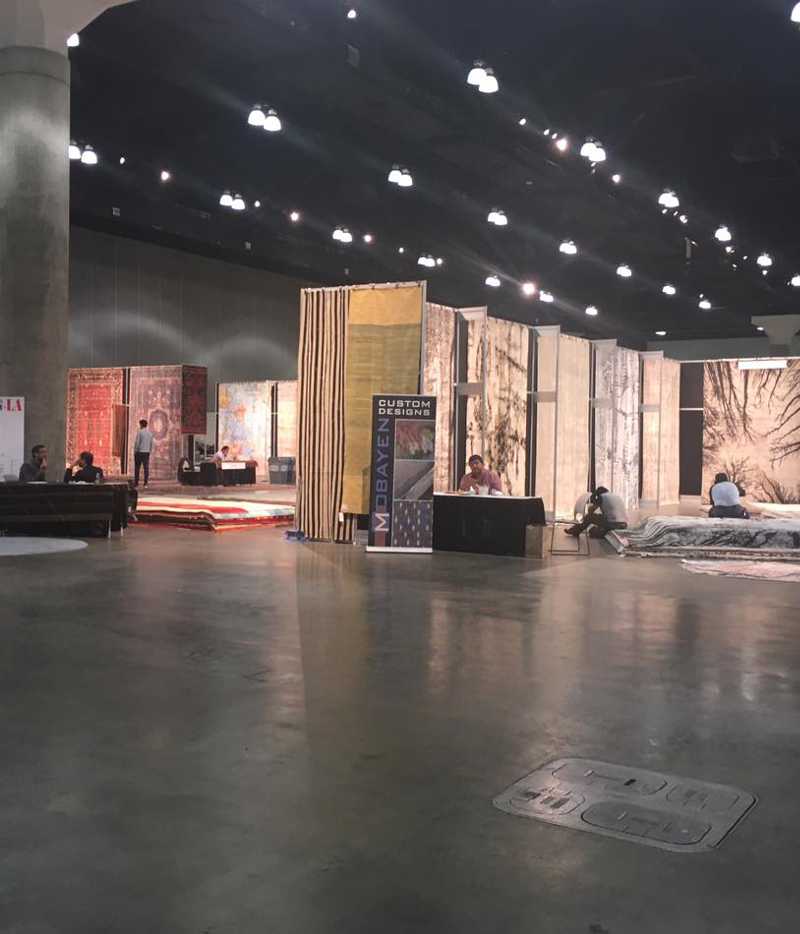 Get In Touch
If you have any rug care questions, would like to schedule a pick-up or delivery, or have questions about our showroom inventory, the friendly and knowledgeable staff at One World Rug Care is here to assist you!
Visit Our Shop
7200 Jefferson St NE
Suite A
Albuquerque, NM 87109
Email Us
admin@oneworldrugcare.com