How Long Will It Take To Get My Area Rugs Back?
It takes between 4 to 7 business days, depending on the rug and the particular repair and cleaning being done.
For your convenience, we will be happy to schedule a delivery date and time when we return your area rug.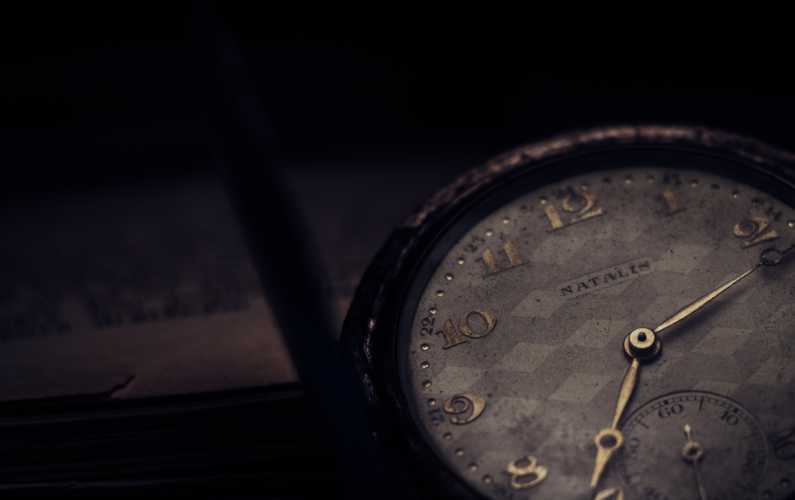 Visit Our Shop
2100 Osuna Rd NE, Albuquerque, NM 87113
Email Us
oneworldrugcare@gmail.com