About One World Rug Care
Locally Owned and Operated
One World Rug Care is a locally owned and operated full-service rug care center proudly serving all of Albuquerque, Santa Fe, Taos, Corrales, Rio Rancho, Placitas, Farmington, Durango, CO, and Pagosa Springs, CO since 2012.
"Mastering the Art of Professional Rug Care"
Since a very young age, Owner, Michael Rose, had a desire to learn as much as possible about the history, craftsmanship, and tradition of hand made art – especially rugs – which started back in 1991 in Palm Desert, CA working in his father's rug care center and showroom.
Since opening our doors in 2012, our priority has been to provide exceptional full-service, hands-on rug care, and to offer the best prices on authentic hand-made rugs and décor pieces.
We always stand 100% behind any and all purchases made with us.
We never create unreasonable markups with unjustifiable markdowns.
We always use the safest cleaning methods available to ensure the health of your rugs.
We never subject your rugs to communal cleaning in a tub or automated equipment.
Because we strive to be the best, we are always working to enhance our rug care education!

International Cleaning Experts
ICE Expo Advanced Hands-On Training Event

Omaha's Rug Cleaning & Restoration
Advanced Rug Cleaning & Stain Removal Class

Colorful Carpets
 Carpet & Rug Dyeing Course


Ongoing Classroom Training
The Rug Room Live Webinar – A weekly classroom forum for nearly 2,000 international rug cleaning professionals.

Attendee
Rug Tour Seminar – New York, NY
Rug Tour Seminar – Las Vegas, NV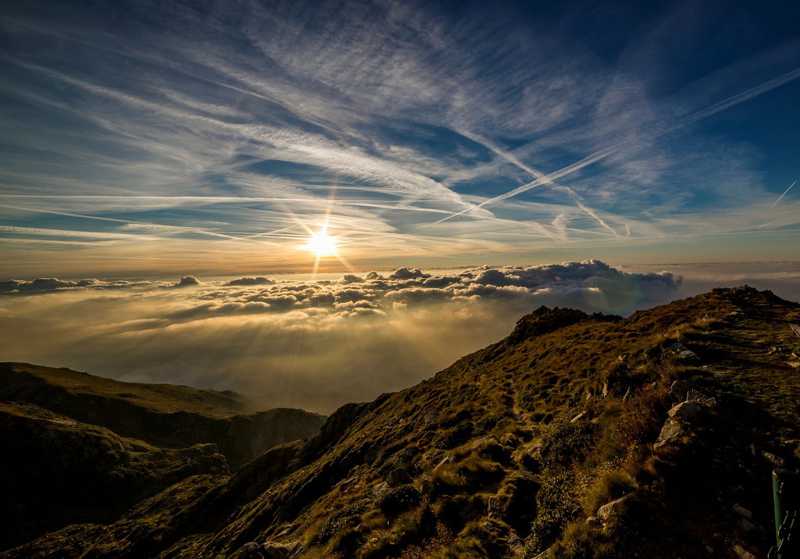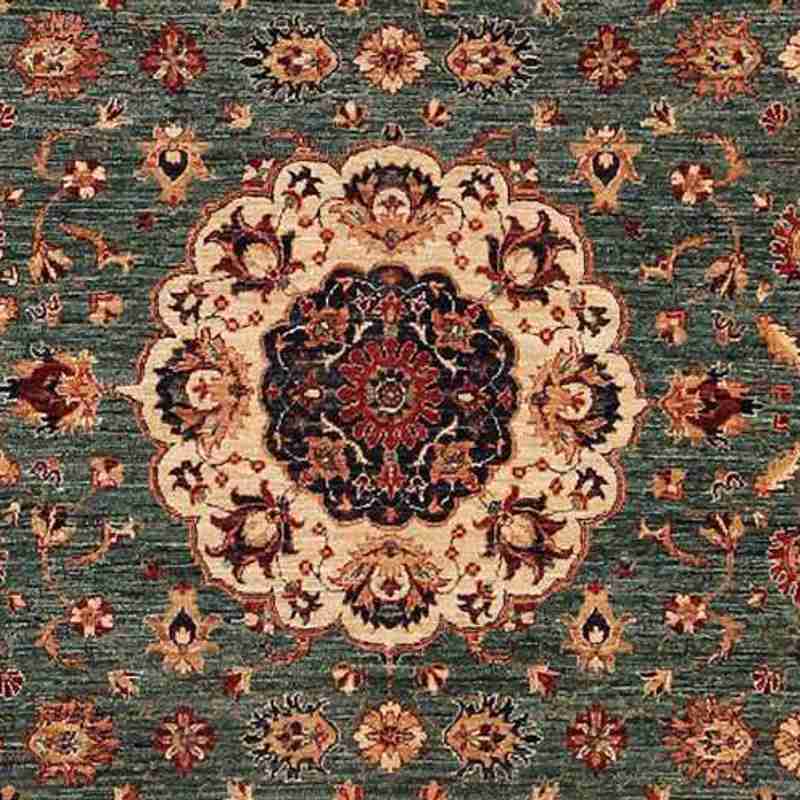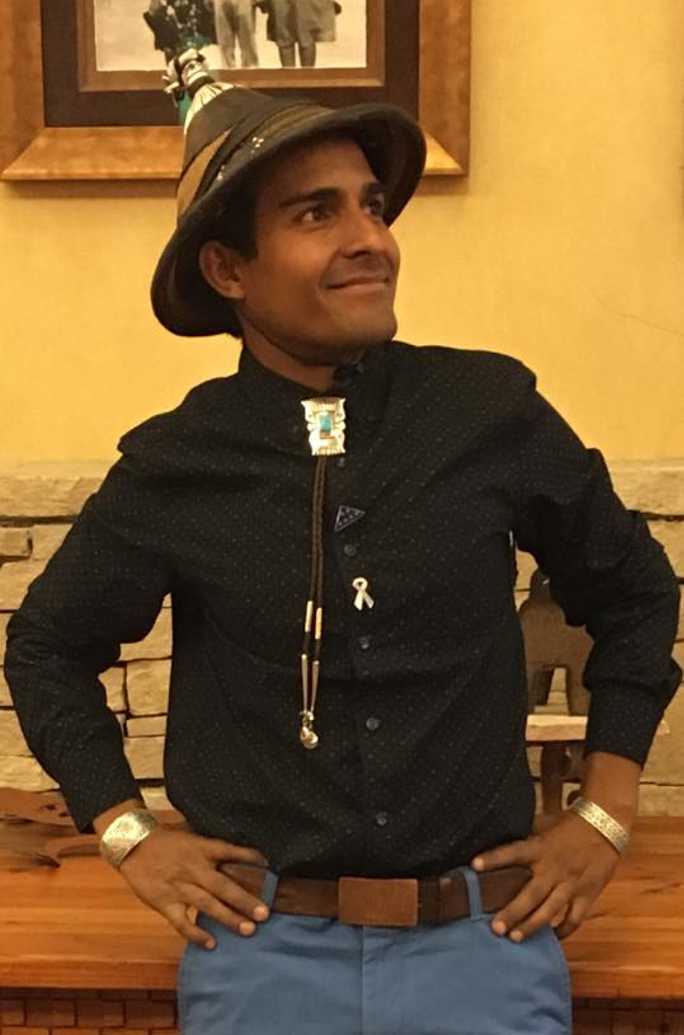 We Love Albuquerque and Albuquerque Loves Us!
We love living here and working here, and we try to show it with sustained community involvement. We invite you to read more about the many different ways we give back to this community that treats us so well.
"Michael and his crew took excellent care cleaning and restoring a beautiful Karastan rug my mother left me. I call Michael anytime I need work done on any of my rugs. He is knowledgeable and caring and teaches his trade with passion. I recommend One Works Rug Care wholeheartedly. It is truly the very best rug care business in Albuquerque."
~Sandy O.
"I was incredibly impressed with One World Rug Care. Michael is so knowledge about rugs—where they are from and how to care for them. We had 4 rugs cleaned and they turned out beautifully—and the price is right! The customer service is also on point—from the first call to the final delivery and install—the staff could not be more lovely and helpful. Would highly recommend this company!"
~Bree L.
"Michael and his crew went above and beyond Friday to rehang my rug in a room with a very high ceiling. They even took down the ugly old tack strips that used to hang the rug, and touched up the paint on the wall! I recommend them highly."
~Paul A.
"Very knowledgeable and experienced. Just had 3 rugs cleaned and repaired — they look beautiful. Sent 4 more with Michael today. It's nice to finally have a resource to get this work done the right way! Great customer service — pick up and delivery."
~Britt B.
If you have any rug care questions, would like to schedule a pick-up or delivery, or have questions about our showroom inventory, the friendly and knowledgeable staff at One World Rug Care is here to assist you!
Visit Our Shop
7200 Jefferson St NE
Suite A
Albuquerque, NM 87109
Email Us
admin@oneworldrugcare.com
Our Hours
Mon - Sat 9am to 5pm
Sun By Appointment Only