Pick-Up & Delivery
With a $150.00 minimum service, our customers enjoy free pick up & delivery in Albuquerque, Santa Fe, Taos, Corrales, Rio Rancho, Placitas, Farmington, Durango, CO, and Pagosa Springs, CO. Extra charges may apply for moving large furniture pieces. If you would like to come visit us in person, customers who bring in their own rugs and pick them up when they are ready receive a 10% discount on their cleaning. Military families receive a 10% cleaning discount, and affiliate organization discounts are also available – please inquire!
Rug Storage
Can you store my area rug after its cleaned?
Rugs cleaned with us must be picked up or returned within 10 days from the date of notification of completion of service. Anything left longer than 10 days will incur a $10.00 per week storage fee unless storage arrangements have been made with us in advance. Clients' failure to respond appropriately will receive a delinquency letter by mail. All rugs placed into storage at One World Rug Care will first need to be washed, treated with a moth repellant, and properly wrapped. Storage wrapping fees will be applied separate from storage costs. We would rather not keep them for longer than the service time needed. Thank you for your kindness and understanding.
Can you wrap my area rug for storage?
Yes. Please call us for the price of this service.
Do you have insurance for my area rugs when they are picked up and stored in your facility?
Yes. Our insurance covers your property when it is entrusted to us for repair, service and storage
Rug Donation Services
Bring any used or unwanted area rug of any size that is in good, useable condition. One World Rug Care will professionally clean the rug, make any minor necessary repairs, and then donate it to the charity of your choice. Let's work together to keep as many rugs as possible out of the landfills and help charities offer another great way to raise funds for their causes.

Rug Sales
Our showroom inventory includes an amazingly diverse, authentic collection of handmade contemporary, vintage, and antique luxury, nomadic, and tribal area rugs from all around the world, and our home décor pieces are sourced from seven different Fairtrade organizations. Our showroom must be visited in person to truly experience our generations of knowledge and love regarding the art of rugs! Come visit us soon for the most authentic old-world rug store experience that New Mexico has to offer!
More Info
We 100% stand behind any and all purchases made with us.
You will never find unreasonable markups with unjustifiable markdowns.
We are always willing to educate our clients about what they are buying and how to care for it.
Any rug purchase with us includes a 2-year service maintenance agreement.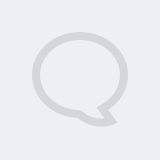 What Our Clients are Saying
One World Rug Care cleaned 4 rugs for us, including one that needed some repair. The rugs are beautiful and look better than ever after One World work. It was a pleasure to have Salhal, Maurice and their colleagues in our home. The work was done on time, including pick up and delivery. Exceptionally high quality at a very reasonable price. We enthusiastically recommend them for whatever rug care is needed.
~JoAnn M.
Michael is amazingly knowledgeable about the history and art of weaving rugs. His knowledge goes well beyond local rug manufacturing. We consulted him about cleaning some of the Persian rugs we have, and was surprised he was able to recognize the area in Iran that rugs were woven; he talked in details about the designs of those regions. He has a passion for rugs, its art, design, and historical evolution; he does not see rugs as a mere profession.
We were pleased to find him for evaluation and servicing our rugs.
~Naser M.
Michael is as knowledgeable, skilled, and professional as they come. He uses old world techniques that preserve the authenticity and composition of your rug. This is hands down THE BEST company around for any antique, heirloom, or just plain nice rugs that you own.
~Jake H.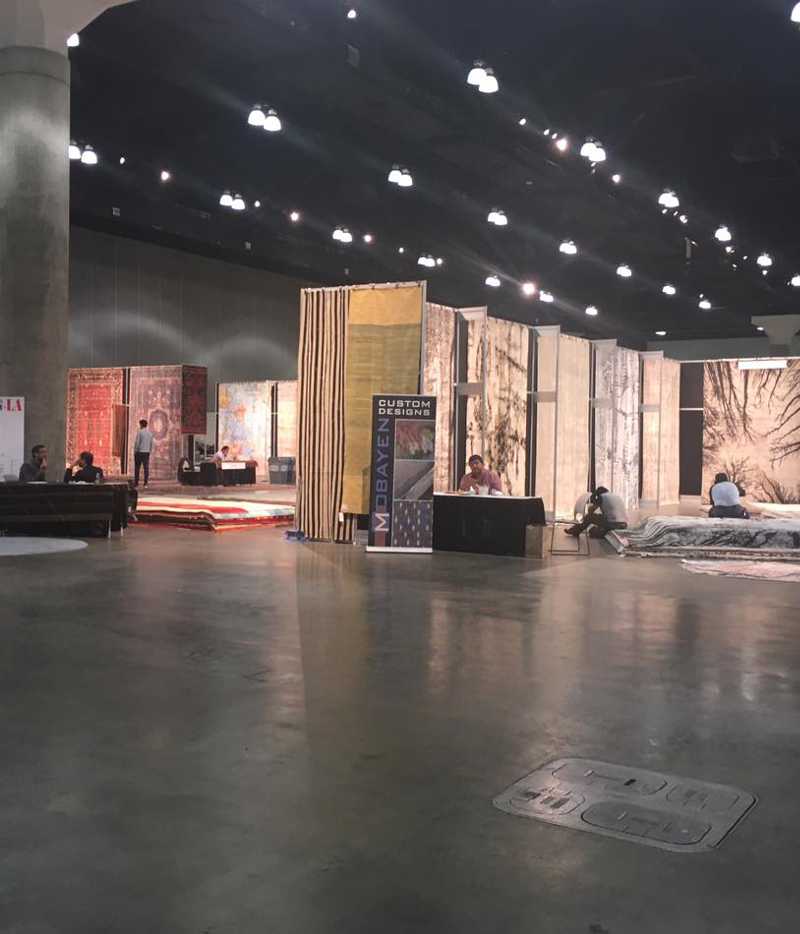 Get In Touch
If you have any rug care questions, would like to schedule a pick-up or delivery, or have questions about our showroom inventory, the friendly and knowledgeable staff at One World Rug Care is here to assist you!
Visit Our Shop
7200 Jefferson St NE
Suite A
Albuquerque, NM 87109
Email Us
admin@oneworldrugcare.com